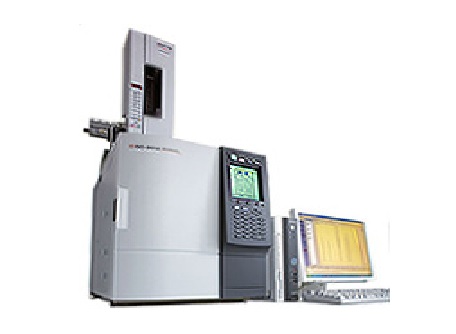 Versatile Standard Capillary and Packed Gas Chromatograph
User-friendly with high cost-performance, the GC-2014 gas chromatograph is an excellent option for routine analysis. It offers great flexibility with support for both packed columns and capillary columns, and includes a self-diagnostics function to prevent downtime and maximize lab efficiency.
Expandability to Support all Types of Analysis
Select from four types of injection units and five types of detectors according to the target compounds and analysis objective. Modular injection units, detectors and auto-injectors can be easily added after installing the unit in your lab. Three Injection Units and Four Detectors can be simultaneously installed.
Effective use of valuable column resources is maintained by using the 40-mm pitch glass column the same as Shimadzu GC-7, 9, 12, 14, 15 and 16 Series.
Performance lifted to a higher level