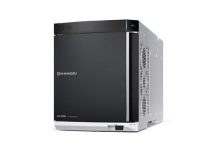 "Smaller, simpler, and easier to use – without compromising performance." That's the demand from analysts. And that's why Shimadzu developed the Brevis GC-2050. This new...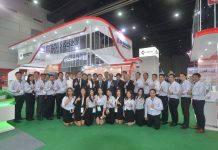 Contact Bara Scientific Co., Ltd. 968 U Chu Liang Building Floor7 Silom Bangrak Bangkok THAILAND 10500 Tel : 02-6324300 Fax : 02-6375496, 02-6375497 Email : sales@barascientific.com FaceBook : Facebook Line Official : Line Bara Scientific Co., Ltd. 222/11-12 Moo4, Bypass...
Laboratory applications for LC systems are very diverse, extending from the product development phase to verification of quality. Therefore, a modular all-round LC system...