Top Perfor mance of Analysis
PDA-5000 integrates the essence and the latest analysis technology of Shimadzu spectrometer. It is a ground direct-reading spectrometer customized for casting and metal processing enterprises in the world, suitable for analysis from the lab to the front of furnace, even more severe environment. Relying on reliable digital excitation source design, this equipment can be integrated with unique factory calibration curve and humanized operation software, which can make accurate certification and stable analysis on demanded elements, while ensuring simple operation and convenient maintenance. It is the ideal selection for enterprises of metal manufacturing and processing.
Main application fields and analysis materials
It can be applied to fields of steel, casting, machines and auto & auto parts, with the following conventional analysis: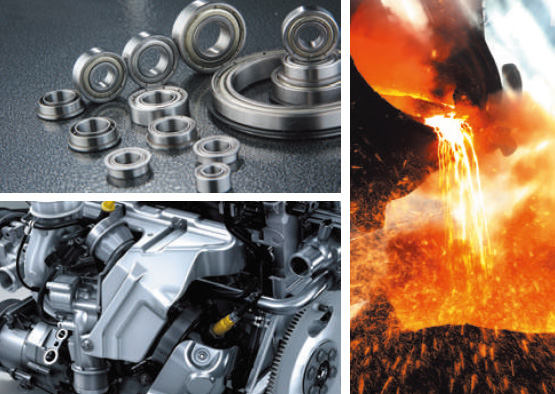 Carbon structural steel: Crank, Gear, Piston and other auto parts Cast iron: Engines and pump valve and so on High-chromium iron: Wear-resistant material Stainless steel: Materials for making transmission equipment of food, drugs and petroleum Bearing steel: Roller for high-speed rail, aero-engine
Brand new digital excitation source
Brand new designed digital excitation source, non-auxiliary electrode and free maintenance and design; The excitation energy and excitation frequency are flexible and adjustable, which form to be the condition of various excitation source bars, and the measures for different metallic materials are complete.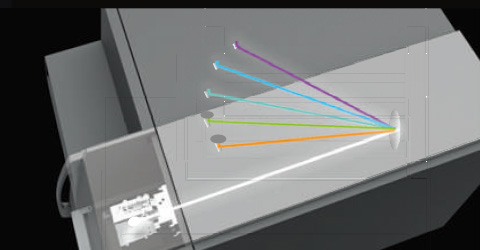 Unique design of spark stand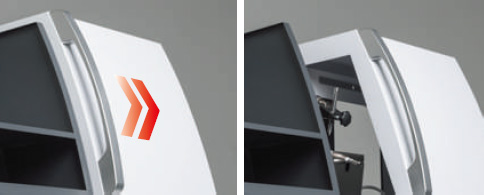 The sliding enclosed excitation table design is adopted, reducing the influence of powder under severe environment before treatment in furnace; meanwhile the sample of any size can be measured accurately;
Large test board made of special stainless steel is used. The durability is enhanced while the operation is ensured convenient;
Measure various irregular samples by selecting analysis tools of wires and small samples.
Standardized automatic judgement
The stability of analysis is enhanced by combining the timing standardization and the standardization of automatic judgement according to the analysis results.
Excellent extended function
Unique factory calibration curve is integrated with the on-site correction curve to ensure the best analysis precision and accuracy of instruments;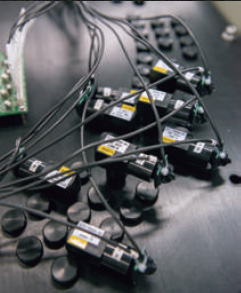 Passages can be added on site according to client requirements, while various extended applications can be performed, so as to satisfy the demand of future analysis.